Half-Off Subscriptions @ Weight Watchers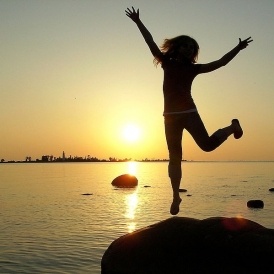 Right now you can get half off a three month or six month Weight Watchers subscription. If you have been on the fence about it, maybe concerned about busting your budget, then this could be the perfect time to try.
The Weight Watchers Sale starts today and runs through June 13th, 2016. This promotion will allow you to save 50% on the three-month or six-month subscriptions - whether you opt for their online plan or their local meeting plan.
The three month online plan will be just $43.25 after discounts and the three month local visit plan will be $95.43 after all discounts. Not bad - right!? Plus - Weight Watchers has that cool "balance" philosophy. So you don't necessarily have to cut out all the yummy stuff - go ahead and eat that chocolate bar. You just need balance, too!

Have you ever done Weight Watchers? Which program did you choose and how did you enjoy it?

(Expiry: 9th July 2016)