Free Sign Up & Up To 2 Months Free With Purchase @ Weight Watchers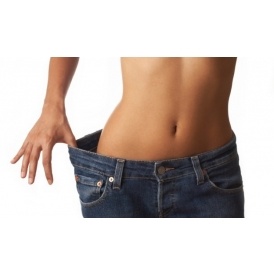 Okay folks, if you have been hemming and hawing about joining Weight Watchers, then now is the time to do it. This has to be the best promotion I have seen them offer so far. Right now Weight Watchers is waiving their sign up fee, with the purchase of a 1, 3 or 6 month subscription plan by April 30, 2016.
But there's more to this offer and extra incentive to work hard for those results—share in 20 words or less how you got healthier on the Weight Watchers program within two months of the purchase of your subscription and depending on how much weight loss you've achieved, you could score a refund or time extension of up to two months!
Normally the sign up fee alone at Weight Watchers is $34.99. So right off the bat you are getting quite a hefty discount. Then, they are also offering two months for free when you subscribe for six months or one month for free when you sign up for three months.
The standard monthly plan is $22.99, so essentially you could be getting a freebie valued at $80.97 with your purchase of a six month subscription (free sign up and two months free). The six month subscription is $101.55. If you break it down, you would then get a total of eight months, which has you paying about $12.69 per month to get healthier and more fit. If you opt for the three month subscription, you would in turn get four months total for $51.50 which has you paying $12.88 per month which isn't far off.
Have you used Weight Watchers before? I don't necessarily want to lose much weight but I have heard that WW is a great program to help you get healthier and become more fit nonetheless.
(Expiry: 30th April 2016)