Dace Exclusive Coupon Code: Save 15% Off All Orders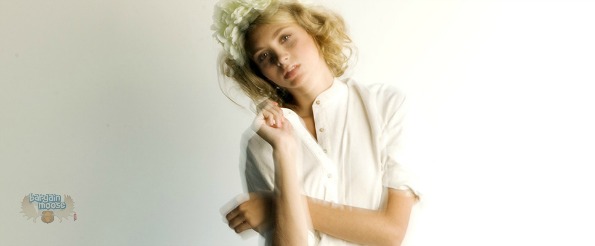 Attention Bargainmoose fashionistas: use our exclusive coupon code to save 15% on women's designer fashions from Dace.
Click here to shop designer fashions at Dace.ca
Coupon Code: dace+moose
Discount: 15% off sitewide
Expiry: 15th May 2014
Vancouver-based designer Dace Moore creates flattering fashions that are fun to wear. From these classic but cool Cherry Trousers to this light and easy-to-wear Acacia Dress, I am completely smitten with the modern and clean look of her Spring 2014 collection.
This 15% exclusive Bargainmoose discount couldn't have come at a better time either, as I have a wedding anniversary coming up this month, which means I'm going to start dropping loads of hints for this Basswood Jacket. I love the oversized fit and the low buttons. So if you're reading this, husband, you'll now understand why I've been leaving the product page for this jacket open on the desktop, laptop, iPad, and both of our phones recently! With the 15% discount we'll save $54 on this jacket, money I can then spend to buy my husband an anniversary gift. Everybody wins!
It's not just the look of Dace clothing that I like, I also appreciate that it's manufactured and produced here in Vancouver. Not only will I get to look fabulous in my new designer jacket (hint, hint husband), but I'll know where it came from and that it was well made locally.
The discount is valid through May 15 and can be used on all purchases, even sale items (so I may also start hinting for this dace Minnie Dress). For more Dace coupon codes, visit our forum.