Dace.ca: 20% Off Coupon Code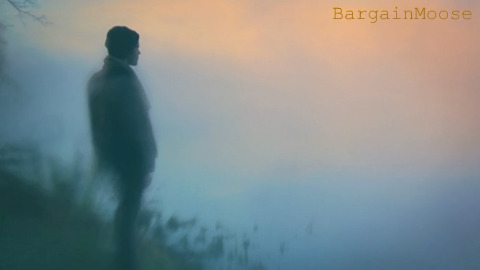 I like really well made clothes, and sometimes I find spending a lot on a signature piece or two can be well worth it, they can be the backbone pieces of my wardrobe. When I first visited Dace I was struck by the beauty and tranquility of the pieces she designs, they are just lovely, then I was struck by the price... wee bit expensive. But they are good, quality made clothing and sometimes it costs a bit to get exceptional quality.
So to help out, we have a 20% off coupon code compliments of LouLou.
Discount: 20%
Coupon Code: LOULOU20
Expires: 4th November, 2010
This coupon works on sale items, which is wonderful because I really like the Monet Dress which is already on sale for 50% off. With an extra 20% off I think it is close to my price range! Get all Dace Canada coupon codes on our coupon forums.
* excludes items: Sally Shawl, Ross Sweater, and Cashmere toques.