Clothing Sale & 15% American Apparel Coupon Code!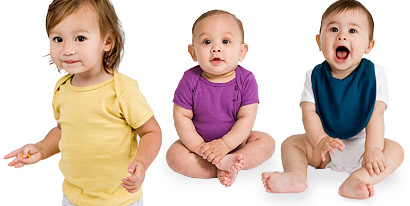 I've just noticed that American Apparel now have a dot CA store! I think they only had the dot net before. I can see there's a bit of a sale running, where everything is either $7, $13 or $20. They also have a 15% coupon code to use too!
Coupon Code: d168-ft12495
Discount: 15%
Expires: Expired now
I tested out the coupon code at the checkout, and it even works on the sale items!! The sale section has a ladies range, and also a mens, kids and babies section. I have always found American Apparel to be quite expensive, but when you have a bit of a sale combined with a handy coupon code, then it's worth a browse to see if there are any clothing bargains.
American Apparel have the cutest kids in their advertising! I've pictured a few to the top.