Canadian Deals: Bebe Canada Discounts: $20 off $125+ or $100 off $300+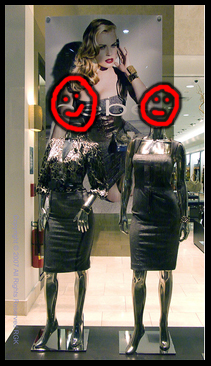 Here's quite a nice discount clothing deal from Bebe Fashion. It will be running for the whole month of November, so you'll have the chance to pick up some nice new clothes… perhaps some new jumpers for winter?
These free coupons can be used at your local Bebe store, 2b Bebe, or Bebe outlet. Bebe sport stores are excluded unfortunately!
Thanks for the pic Candid_Photos.