Cameron Rose Canada Coupon: Exclusive 20% Off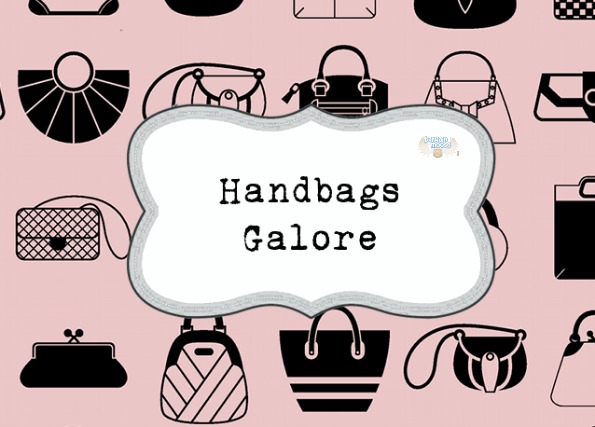 Cameron Rose Canada is a newer company to the Moose (we have only blogged about them once before) so I really hope you take some time to check them out! They sell gifts, bags, jewelry, accessories and more! They have also been so kind as to grant the Bargainmoose an exclusive 20% off coupon code for our Moosers!
Click here to explore CameronRose.ca now
Coupon Code: moose20
Discount: 20% off
Expiry: Unknown
Cameron Rose has such cute stuff! I found this Happy Food Land Tote and this Cupcake Shopper Tote just adorable! I use totes ALL the time for grocery shopping, storing clothing, putting shoes in before they go in my suitcase, as a book bag, and for so many more things! I wear through one every few months. These are pretty reasonably priced (and cute) at $11.95 each. After coupon, they are only $9.56 each!
I've been looking for a new evening clutch lately. Since almost everything I wear for a formal evening out is black, I think this Caroline Clutch in Black by Melie Bianco would really add a pop of monochrome to my wardrobe! I love the white base with the black stripes. It is playful and adds variation without having a completely white purse or a black purse that no one ever sees because it blends in with your outfit. The purse is very reasonably priced: only $59.95. After coupon it is even better… only $47.96.
Have fun exploring Cameron Rose, I know I have! Their shipping is free on orders of $100 or more. Under $100 it is a reasonable $10.
Keep track of this and any future Cameron Rose coupon codes on our forum.