Armynavydeals.ca (Uncle Sam's Outfitters) Coupon Code For A 33% Discount on Anything!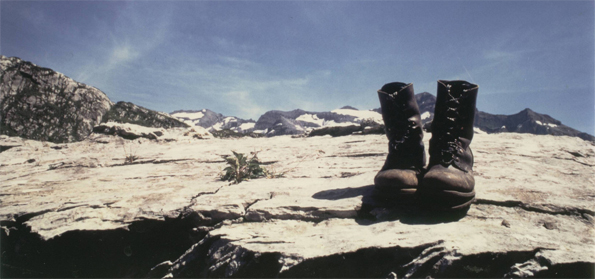 I've found a new store to write about here on Bargainmoose, it's called Uncle Sam's Army Navy Outfitters, or you'll find it online at Armynavydeals.ca. Right now, they've got a coupon code out for a 33% discount on anything online. Here are the details:
Click here to use the Armynavydeals.ca coupon code online now
Coupon Code: WORLD
Discount: 33% on anything
Expires: 21st July 2013
Uncle Sam's Army Navy Outfitters has a retail location in Toronto, and they're also doing an offer for in-store customers. Use the printable coupon here to get either 50% off surplus or 25% off commercial stock.
As the name might suggest, the store sells a range of government surplus items, such as military apparel and accessories. There is a wide selection of items to choose from, anything from dog tags to Dog the Bounty Hunter costumes!
The costumes could be good to check out if you're thinking ahead to Halloween in a few months... like me. I always like to be prepared and try to pick up bargains for my outfit, a few months in advance. Why not pick up an Olive Drab shirt for $27.28 and GI sunglasses for $10.74, completing that Kim Jong II look?! You'll be the prettiest despot at the party. :) They've even got a range of Ghostbusters style apparel, khaki coveralls and jungle boots.
Moving away from those novelty costumes, there are more practical items on there, everything you might need to face down the upcoming zombie apocalypse. I, for one, wouldn't be without a trusty set of night vision googles when the horde attacks. Oh, and a flashlight. Zombie hunters ALWAYS need a flashlight. Just don't shine it when your night vision googles are active.
Shipping seems to be from the US, which annoyed me considering they're using a dot CA domain - Armynavydeals.ca. The first item is $9.50, second item is $0.99. And orders over 10lb might be subject to brokerage fees. Thanks to rogiro.