American Apparel Gift Guide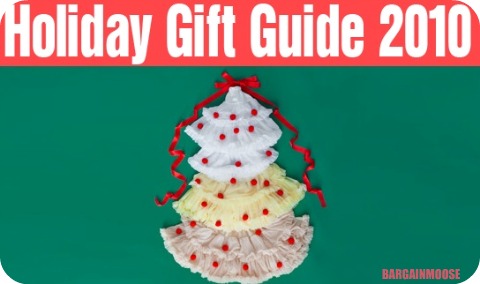 American Apparel is spicing up their Gift Guide with wishlists!
Create a wishlist
Send it to your friends
When your friends buy from your wishlist they get 10% off
Spicy!
If anyone wants to know what is on my wishlist it's simple... one of these in white, and one in black. :-)
Oh ya, I tested it all out and the promo code was MYGIFT to get the 10% off, incase you want to buy something from your wishlist for yourself!