Star Master Projector Was $30 | Now $10 + Free Shipping @ Buytopia.ca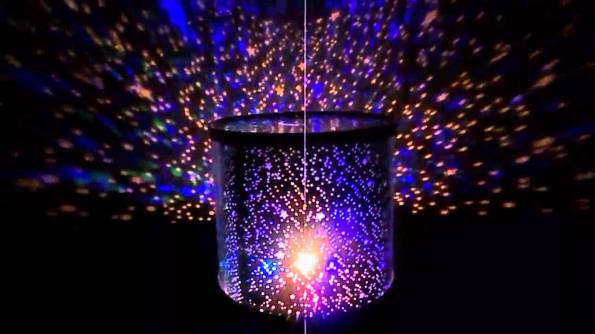 I have been keeping my eyes peeled for a starry night projector like this one, and I just found the best deal ever on this fabulous item. Today you can snag the Star Master Stars Night Projector for just $10 (which is $20 off) and that will even include totally free shipping. WHAT?! I know, sounds too good to be true right?
This item is a Buytopia Exclusive item, so there is no price comparison really. But I can tell you that it is the best price around for a starry sky projector! I would use this as a night light or a romantic addition to my late night bubble baths. Either way, this item should definitely make it into your Buytopia.ca shopping cart considering it is just $10 including shipping.
This Star Master projector will need 3 AA batteries which are unfortunately not included. It has great reviews and it sure to make any room interesting. You can turn your bedroom into a magical place, transform your room for a party, or use it to add a romantic touch to any occasion. I can't wait to drink wine and stare at the stars in my bubble bath! I guess this would even make a fabulous Christmas gift if you decided that you don't need to keep it for yourself. But you will probably want to keep it! By reading the reviews it looks like customers have been pleased with their purchase, so I am sure you won't be let down.
This offer is part of the $10 Deals Day promotion I blogged about earlier. So it sounds like there will be 40 new items listed for $10 each day, and they will all include free shipping. Shipping will take 4-6 weeks, which puts it at your front door just in time for Christmas. Taxes are even included. Can this deal get any better?! Some of the items available today are pretty impressive, so I look forward to checking back daily until November 11th to see what I can snag for just ten bucks.
Moosers, did you buy anything from this Buytopia.ca sale?
(Expiry: 4th November 2015)