Rudsak Boxing Day Canada Sales & Flyers 2018
Updated: Dec 28, 2017
Up to 40% off Holiday Sale @ Rudsak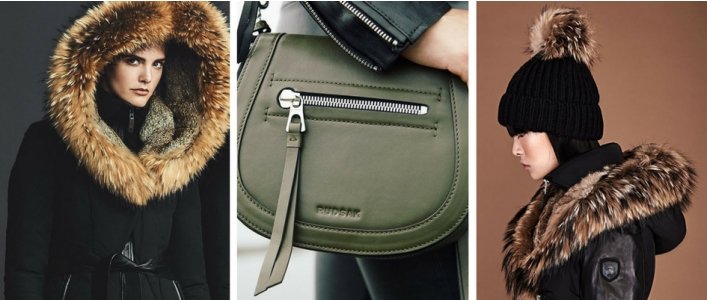 You know that Rudsak cross-body you have your eye on? It could finally be on clearance! The Rudsak Holiday Sale is on now, and select items are up to 40% off!
Rudsak's coats are still a little out of my price range (okay, WAY out of my price range), but the Holiday Sale means I just might be able to splurge on a purse or new boots!
Here's what's on my wish list:
For women

For men
And the cherry on top? All orders ship for FREE within Canada!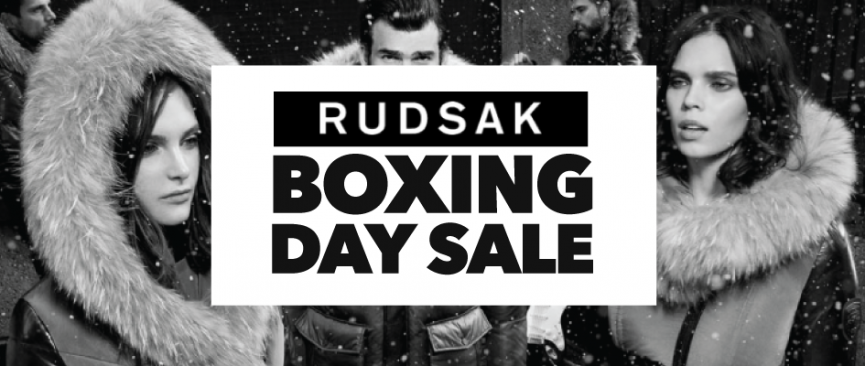 Rudsak Boxing Day Sale 2017
Rudsak's Boxing Day Sale 2017 is right around the corner and we can't wait to announce all the best deals right here. Check back soon for Rudsak deals leaks to come!