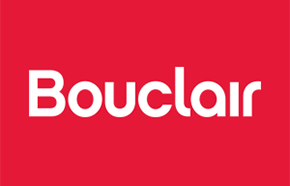 Bouclair Boxing Day Canada Sales & Flyers 2018
Updated: Dec 27, 2017
Up to 50% off End of Season Sale @ Bouclair
I don't know about you, but as soon as the Christmas tree goes down, I can't wait to decorate again and switch things up at home – so I'm really excited that Bouclair's End of Season Sale is already on!
While stock lasts, you can find furniture, home décor, bedding and more for up to 50% off! It's honestly the perfect chance to do a little bit of redecorating and furnishing, and you really can't get prices like this the rest of the year.
One of my absolute favourites from the sale? This Zeke Shower Curtain for half-price!
Top Deals
You can always ship any order to a Bouclair store for free. Home delivery rates vary.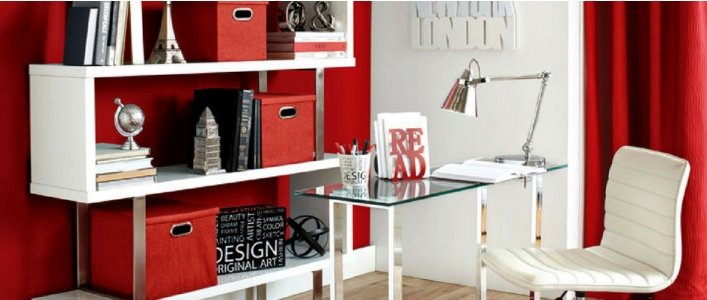 Bouclair's Boxing Day 2017

Bouclair's Boxing Day Sale is almost here! And if the sale is anything like last year's promotion, there will be savings on everything. Yep, everything. We're talking store-wide buy one, get one 50% off. This discount even applied to already reduced merchandise, woohoo!
Some of our favourite deals from last year's promotion include:
Large Concrete-Like Crate with Handles, great for storage and decoration. The first one was $34.99, making the second $17.50
Oh Deer Wood Wall Art had the perfect rustic style, first one would be $49.99 and the second for $25
Keme Knit Throw was marked down to $25

from $49.99
"Ship to store" is always free, but otherwise shipping rates are determined by weight, size and destination.