Zinio Digital Magazines: Save 20% Off Select Magazines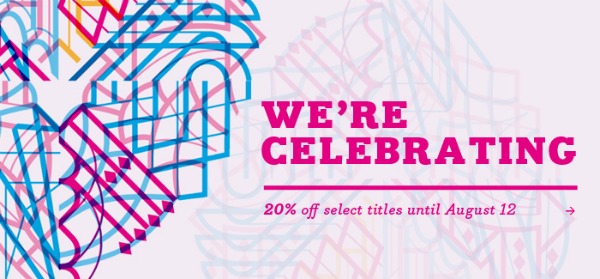 Currently save 20% off select titles like Maxim, Esquire, Marie Claire and more from Zinio Digital Magazines.
Some of the popular titles on sale are:
Redbook $11.55 for 12 issues
Marie Claire $15.39 for 12 issues
Maxim $11.53 for 12 issues
Esquire $8 for 11 issues
Seventeen $11.55 for 10 issues
I have quite a few magazine subscriptions from Zinio and once you download them, you don't need an internet connection to read them. Great for taking to the cottage!
If you are not familiar with Zinio, it's a mobile reading application for iPhone, iPad or your PC or Mac that creates digital editions of magazines, which are exactly the same as the print editions.
Expires: 12th August, 2011