Summer Clearance Sale: Books, Cards, & More From $0.23 @ Book Outlet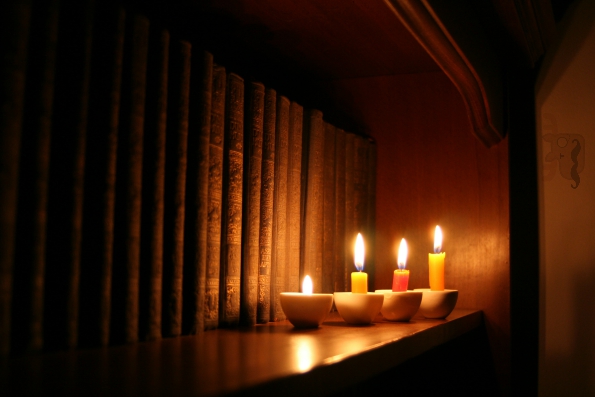 Book Outlet Canada is hosting their summer clearance sale with books, greeting cards, and more from 23¢. Book Outlet is one of the most popular discount book retailers online because of their discounts: often you can find books over 90% off their retail price.
Check out The Biggest Loser Quick and Easy Cookbook. This cookbook is designed for those who want to eat yummy food and loose weight. Originally $21.99, this cookbook is now on sale for just $1.79! This may be my favourite deal of the sale as this book alone is over $20 off. 
I do not own many cookbooks, but I treasure the ones I do own. I know that Paula Deen is quite the celebrity cook well known for her authentic southern cooking style: think deep fried chicken and waffles. Paula Deen's The Deen Family Cookbook is on sale from $26 down to just $9.59. I like some southern cooking like deep fried chicken, corn bread, chowder, and more because it is all comfort food that tastes amazing.
There are plenty of fun books for kids included in this sale. I picked out this Stick and Color book with 60 pages of fun for your child. Stick icons into a paper iPad and more! Originally $1.99, the book is on sale for just 35¢. For this coming Christmas season, pick up some fun activity books to entertain your child over the Christmas break. This Holiday Coloring Book (Reindeer) was $3.99 and is now just 59¢.
Currently, children are gaga over the Neil Gaiman's Shu's Day series with Chu going to the beach, school, and various other places. Pick up the book that started it all: Chu's Day is currently on sale from $17.99 down to $8.39.
If you are a big fan of Game of Thrones, then you may wish to check out some of George R. R. Martin's other acclaimed books. Pick up The Ice Dragon, which is a New York Times bestseller. Originally $14.99 for the hardcover, this book is now on sale for $4.19.
Shipping is $3.99 plus $0.75 per book. One time when I blogged a deal for Book Outlet, Mooser Christina reminded me that:
I noticed at one point when I had a lot of small light items in my cart that it was actually less expensive to ship them via Xpresspost (weight and size) rather than regular parcel (cost per item). So make sure to take a look at both shipping prices!
This is very good advice! Remember to compare shipping costs at checkout.
(Expiry: 24th August 2015)