Sony Reader Store Coupon Code: 30% Off One eBook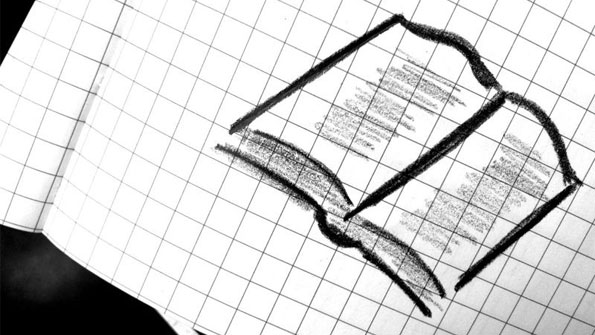 Although the Reader Store is closing soon, there is still plenty of time to take advantage of their newest promotion: 30% off any one eBook.
Click here to browse the 480 titles eligible for this discount @ eBookStore.Sony.com now
Coupon Code: 30MAR14
Discount: 30% off a select eBook
Expiry: 10th March 2014
There are actually as many as 480 titles to choose from, but here are just some that caught my attention:
Another one that peaked my interest is the Talk Like TED: The 9 Public-Speaking Secrets of the World's Top Mind by Carmine Gallo, which can be reduced to $9.09 with the code instead of its regular price of $12.99. I have watched many TED talks on a variety of topics and the way in which each speaker is able to capture and most importantly, hold the audience's attention has always perplexed me. But these principles don't solely extend to public speaking as they can most certainly be applied to regular discourse as well. If this subject interests you, be sure to also have a look at Carmine Gallo's YouTube video as it offers a quick glance at the topics explored in his book, most notably through the importance of stories and images as effective persuasion tools.
As always, this code is also available on the Sony Reader Store coupons page.
Be sure to leave a comment with the eBook you will be using this discount on! I will most likely be using it on Gallo's book.
(Image Credit: erin m)