Lulu Canada Coupon Code: 40% Off Book Printing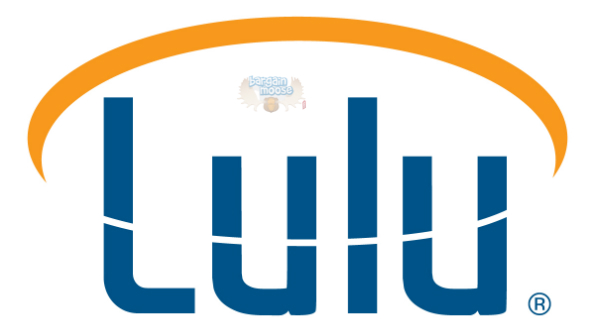 Print your book for yourself, your friends or a bookstore for 40% less with this coupon code.
Click here to get your book published @ Lulu.com now
Coupon Code: NEWPODS40
Discount: 40% off Print on Demand
Expiry: 16th August 2013
If you've been following my career here (and I know you all have, right?), then you have seen me talk about being a writer. I even wrote an article (my most popular article yet) on how to publish your book for free or cheap. In that article, there was a comment that mentioned Lulu, which is a great option to print copies of your book.
It's an even greater option when you use this 40% off coupon. You can bang out books for less than $2.50 each, and there are no minimums. You don't need to buy 1000 books to get the discount. You can get it on one book if you just want a copy for yourself.
While you're at it, they now (maybe it's been a while, not sure) offer eBook publishing to Amazon, B&N and iBooks as well as on Lulu.com.
Shipping is fairly expensive because you're shipping heavy books, but it's not any more expensive than anywhere else. As usual, it depends on what you get and where you are.
Get more Lulu savings on our Lulu Coupon Code page!