Kobo Canada Promo Code: 30% Off Romance Plus Up To 75% Off Back To School Reads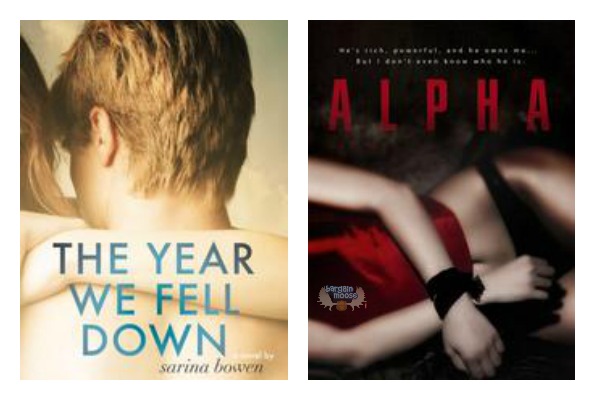 Looking for some steamy stories to read to end your summer? Look no further than this promo code from Kobo Books, with 30% off romance. Also, while you're there, check out their up to 75% off back to school sale.
Click here to shop @ Kobo.com now
Coupon Code: ROMANCE30
Discount: 30% off
Expiry: 18th August 2014
I've never really been a huge romantic story fan. In fact, I'm not much into romance at all. But, I do like a steamy read with lots of sex and passion. Looking through the list at Kobo, I see a lot of that passion and sexuality framed on the covers of the titles available.
If you are into supernatural romance then Repossessed might just be the read you are after. Witches and warlocks and pixies, oh my! You can't beat the regular price of $2.99, except when you add the 30% off coupon and get it for only $2.09.
If Scottish men are your thing (and whose thing aren't they?) then you'll love The Highland Brides, which comes as a boxset. It is regularly $10.27, but with coupon, get it for only $7.19.
Being a mom of three, I really don't get a lot of time to read, unless my kids are also reading. The Back to School sale will get them some great books at quite the discount, and I can just pop them right on their Kobo tablets. We are planning a road trip next week and they'll need something to do and reading on the tablet is a perfect way to give them something to do in the car, without it being video games.
Star Wars Jedi Academy is right up my boy's alley. Now only $8 and available across a number of devices. My son is also addicted to The 39 Clues, so The Maze of Bones would be a good one to get him (I'll just have to check if he's read it!). It also only $8.
Check for all of our Kobo coupons in the forum, before getting any new books!