Chapters: Sex and The City Complete Series 50% Off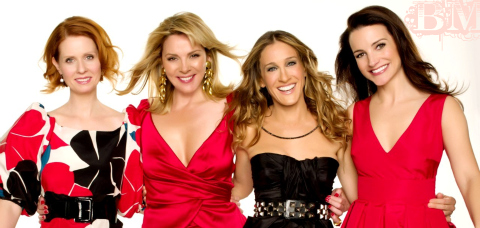 The original price of this hot pink boxset on DVD was $367.98 at Chapters, and they now have it on sale for 50% off: you will pay only $183.99.
I am a bit out of my element when it comes to movies, their quality vs. price and so forth. All I know is many women LOVE this series. So I went for a more deal minded approach, I price compared with Amazon.ca. It is discounted at Amazon.ca as well, but is still $262.49: which is around $80 MORE than at Chapters!
So I think the Chapters deal is pretty good!