Chapters Indigo Canada: Libratone Zipp AirPlay Speaker Only $300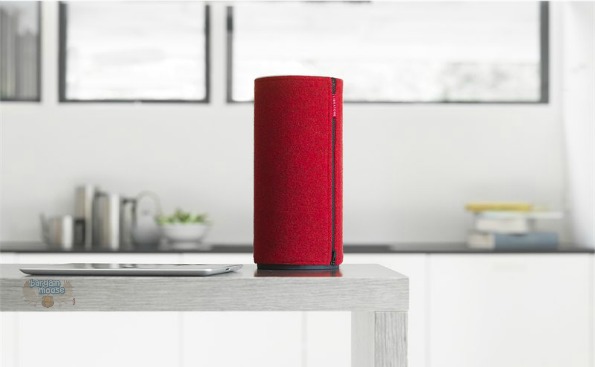 Chapters Indigo has a fantastic deal on the Libratone Zipp AirPlay speaker, now only $300, was $450. I price compared this item at Apple where it is $399.95 and I couldn't find it any other online Canadian retailer. At Amazon.com it is $366.67. So, you are definitely getting a steal with this speaker.
This portable speaker isn't just an audio fantasy, it is a showpiece. It comes with three Italian wool covers in three different colours to suit your mood - pepper black, raspberry read and icy blue.
The Libratone Zipp Airplay has PlayDirect, which is a technology that eliminates the need for a wi-fi access point or router for you to wirelessly stream your music. It also has FullRoom technology, which means no matter where you are in the room, the music will be just as clear as it would be on the other side of the room.
I totally need a speaker for my music as listening to it on my computer really bites. I love that I can dress up this speaker as I'd like it and the covers look durable and long-lasting. The audiophile reviewer of this speaker says he/she is absolutely "flabbergasted" by the quality of this speaker.
Shipping would be free on this item.
(Expiry: 7th April 2014)