Bookcloseouts Canada: Extra 25% Off Pocketbooks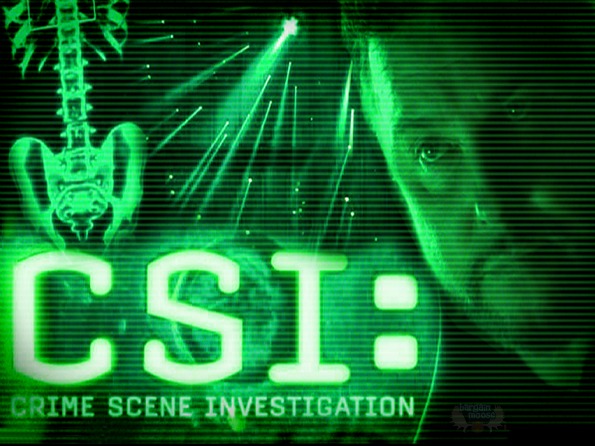 Bookcloseouts Canada has an extra 25% off all pocketbooks. Pocketbooks are smaller sized books perfect for traveling with. If you have ever asked the question "how many books can I fit in my luggage", what you really needed was smaller books.
I immediately found a book I want to read: 15 Natural Remedies for Migraine Headaches is only $1.87 after all the discounts (list $7.95) and might make my life a whole lot easier. I have chronic migraines, which means I have them often and have had them for a long time. I am always looking out for natural ways to ease the pain. Have any ideas?
I am also a big fan of mystery novels and this Body of Evidence: (C.S.I.:Crime Scene Investigation) looks like fun. I LOVE Grissom and these older C.S.I. books would be perfect for me! This one is only $2.24 (list $6.99). I could also get Killing Game (CSI) for $2.24 (list $7.99) and The Killing Jar (CSI: Crime Scene Investigation) for $2.61 (list $7.99). If I scoured the pocketbook section, I could be well on my way to a CSI book collection for peanuts!
Shipping is $3.99 per shipment and $0.75 per item. Be sure to check out the BookCloseOuts Coupon Codes for any coupons you can use. I know there is a $5 off $35 one in there right now!
(Expiry: 29th August 2013)