Superstore Black Friday Canada Sales & Flyers 2018
Updated: Nov 24, 2017
Zero Pickup Fees for First 31 Days @ Superstore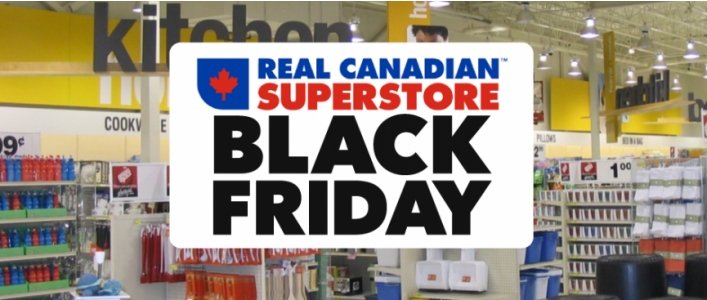 It's that time of year when everyone is so busy that you barely have time to sit down and breathe – let alone try to go grocery shopping. Real Canadian Superstore is helping make things a little easier though, since they'll waive your grocery pickup fees for 31 days!
This deal is open to new RCSS Click & Collect customers only. All you need to do to get it is spend at least $30 on your first Click & Collect order and make sure you enter the code FREEMONTH at checkout, and you won't be charged pickup fees on your grocery orders for the rest of the month!
Seriously, this makes grocery shopping a breeze. You get to pick all your items out online (and you can even do it from your phone), and RCSS employees will select and bag your items for you. You get to pick them up at your preferred location and time, and they'll even load them into your car!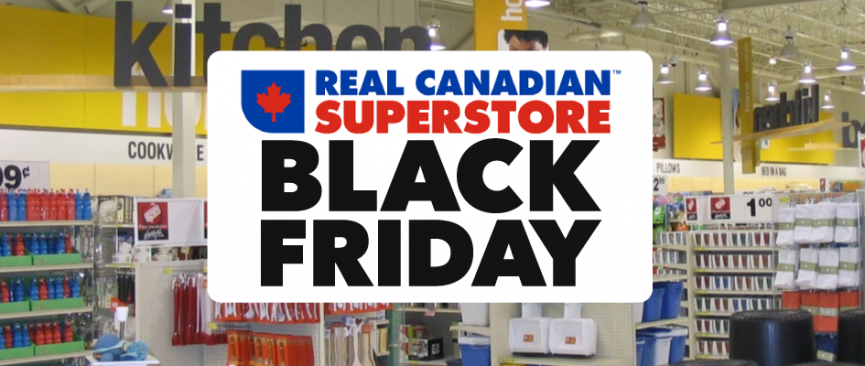 The Real Canadian Supersture has some fantastic deals this Black Friday on TVs, gaming consoles, tablets, and tons of other goodies.
We're loving the doorcrashers this year, like:
55" LG 4K UHD Smart LED TV is on for $699.97 (reg. $999.99)
60" 4K UHD Smart LED TV is on for $749.97 (reg. $1,099.99)
32" Westinghouse HD Smart TV is on for $149.97 (reg. $299.99)
PS4 console/bundle is on for $279.97 (reg. $379.99)
Samsung Tablet 7" Tab E Lite for $89.97 (reg. $149.99)
Samsung Tablet 9.6" Tab E for $199.9y (reg. $329.99)
Even more deals abound with discounts on electronics, baby, floral, and apparel. too!
Check out Superstore's online deals right here.