Rudsak Black Friday Sales 2018
Updated: Nov 22, 2017
20% off Bags & Wallets @ Rudsak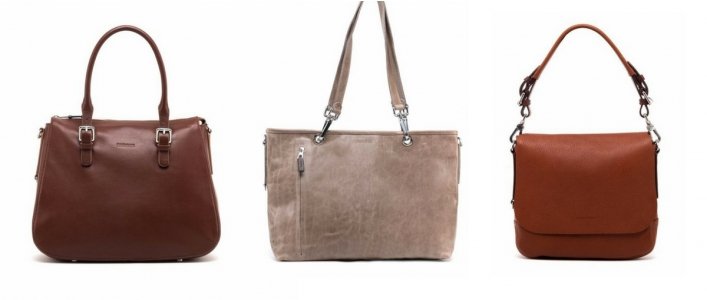 We had to wait a while for Rudsak to release their first Black Friday Week deal, but I'd say it was definitely worth it! Until the end of the day (Nov. 22, 2017), bags and wallets are 20% off!
It's not often we see anything at Rudsak on sale, so this is definitely one of your best chances to score a deal if you're shopping for Christmas presents (or yourself)!
Here are a few of my top picks:
All orders ship for free.
Rudsak Black Friday
Rudsak is a Montreal-based fashion label that specializes in high quality, fashion-forward outerwear, footwear, and accessories. Rudsak is famous for their attention to detail and impressive selection of winter coats that are as flattering as they are practical. With styles for men, women and kids, you'll want to deck out the whole family in Rudsak's celebrated styles, and if you can't wait for Black Friday, be sure to check out our Rudsak Promo Codes to save with coupons and discount codes year-round.
Rudsak Black Friday Predictions
In previous years, Rudsak has offered up to 40% off select styles both in-store and online. Other incentives have included no taxes and free shipping on everything, even already-marked down styles, available all weekend long. We are predicting more of the same, as well as online-only promo codes, of additional discounts (10%) above and beyond the already-awesome Black Friday discounts. Check back here for updates on Rudsak's Black Friday deals because we will be posting all right here!
You can also check in on Rudsak Black Friday deals through their main social media pages on Facebook and Twitter.