Updated: Oct 23, 2016
Canadian Black Friday Cell Phone Sale Roundup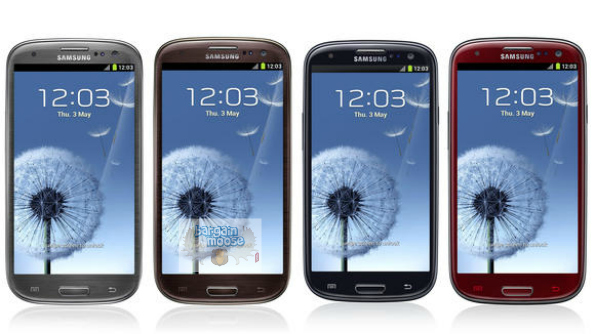 All three carriers have some good deals but there is a definite winner and a definite loser on these deals. Who will it be? Could the winner be Bell?! Could the loser be Rogers!? ... Actually, that's right. Bell is the winner and Rogers is the loser. Sorry Rogers people...
Ok, I know, stop your angry emails and listen. I can't include every carrier so I'm including the big three. If I put WING in there someone is going to get mad because I didn't include SaskTel or Moblicity. I'm sorry but I just don't need this kind of hassle in my life. I love you all, but not that much. These are the deals in order of awesome. Again, I'm sorry Rogers.
BELL
Samsung Galaxy S III - Now $0
Samsung Galaxy S II HD LTE - Now $29.95
Samsung Galaxy Note - Now $0
Motorola RAZR V - Now $0
TELUS
Samsung Galaxy S III - Now $0
ROGERS
Samsung Galazy S III - Now $79.99
The Clear winner in this deal is the free SGS IIIs. All the other phones that Bell has up are great, although I can't see why anyone would pay $30 for an SGS II when you can get an SGS III for free. I don't have the exact before prices (or rather I do, but they are on my computer at work) but the SGS III was around $170 and the other phones were $50 or $60.
All of these are available online or in-store on new 3-year contracts or renewals.
(Bell Expires: 25th November 2012)
(Rogers & Telus Expires: 26th November 2012)