Tangerine Canada: Up to $120 Bonus With New Chequing Account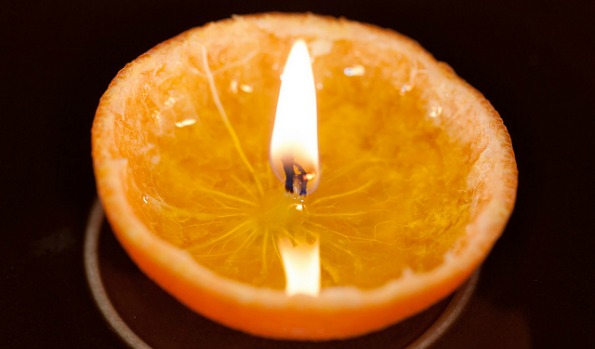 Tangerine Canada (formerly ING Direct) is offering up to $120 for free when you sign up for a new Chequing Account and switch over your pay to deposit directly into it.
You will receive your $120 bonus over a longer period of time so this is not a get rich quick scheme. Once you sign up for the chequing account and transfer over your pay, Tangerine will deposit $10 into your account every Friday for twelve consecutive Fridays. However, to qualify your must:
Open a new chequing account before the 31st of August
Have your first payroll direct deposit received in your new account by the 31st of October
Continue to receive payroll direct deposits each calendar month for three consecutive months
If you follow all the steps properly, then you will be paid the $10 bonus deposits every Friday beginning on the first Friday of the following month. Tangerine is good about giving out their bonuses to those who meet their requirements. I recently transferred banks from TD Trust to Tangerine because my student offers with TD expire at the end of August. TD really does not have any good no-fee bank accounts, and I do not like to hold large sums of money in a chequing account just to receive no fees. I switched over to Tangerine during the last promotion I blogged about, and I receive the bonus $50 for a new Savings Account and a bonus $50 for a new Chequing Account. Overall, Tangerine gave me $100 just for making the switch.
I love Tangerine so far. They make it easy to change over your banking information. You can get a PDF version (or print off) a void cheque, which has all the bank information at the bottom that you need to transfer over your pay or direct deposits. I was just transferring over some of my direct deposits this morning. I also really like that my chequing account gives me interest. I deposited some money in there and then forgot to transfer it to my savings account. However, I still earned some interest on the balance. I can also bank at like 15 branches in my city, including free withdrawals at a 7-Eleven one block away. So far Tangerine has been convenient and in my best financial interest.
I would recommend Tangerine if you hate bank fees and like free money.
Image Credit: Pascal Maramis
(Expiry: 31st August 2014)