Libro Canada: Join Libro & Get $50 To Give To Charity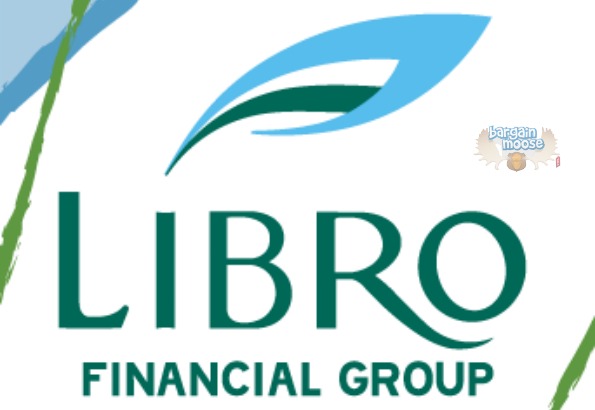 If you are considering opening a new bank account, applying for a mortgage or line of credit or starting to invest, Libro has a great deal, if you send your business their way. The deal won't directly affect you, but it promotes giving and your chosen charity will get $50, just for you doing business with Libro.
Doing this is incredibly easy. You simply go into any Libro branch, open your new account, whatever that may be, tell them your chosen charity or youth group, they'll send them $50.
I have to say, I absolutely love this! I feel like going and opening a new bank account, just to get money for my chosen charity! Too bad, I just opened one a few months ago or I would totally switch again. It looks like Libro has been doing this for a while. You can even see how much they have donated in your area (over $200,000 in my area alone!), and where the money has gone.
They will donate to minor hockey and baseball and other sport groups, scout groups, hospital organizations, animal rescues, public schools, theatres, wellness groups, mothering groups and so much more. If you are a charity, this would be awesome to promote on your own site and earn your group some money.
(Expiry: Unknown)