ING Direct: Open Thrive Account + Transfer Payroll = Get $100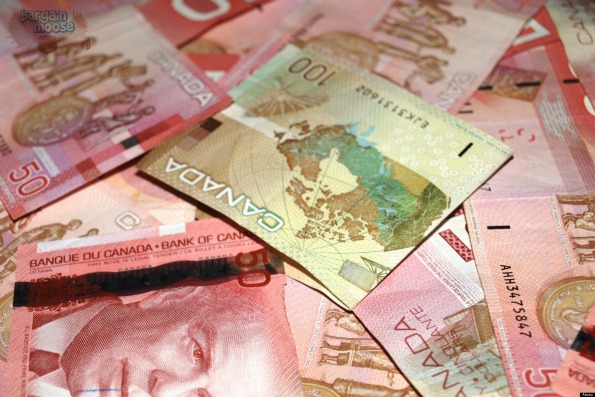 If someone just handed me $100 I would dance for joy. ING Direct wants to hand you $100 just for opening a no-fee Thrive Account and transferring your payroll to it.
Unlike 'other banks' we shall not mention *coughalltheotherscough*, ING Direct offers no-fee bank accounts that actually try to save you money. This Thrive chequing account is one of the rare chequing accounts that actually pays you interest! With no fees and getting interest on your money it is a fabulous account for those interested in saving money.
The rules are pretty simple.
Be a new to ING Direct customer
Sign up for the Thrive account
Transfer your payroll to that Thrive account by the 30th of September
They will give you $100 within 30 days of your payroll being deposited
Simple. Free $100 and a better chequing account. Life is beautiful.
(Expiry: 30th September 2013)