Freshbooks Canada: Free 30-Day Trial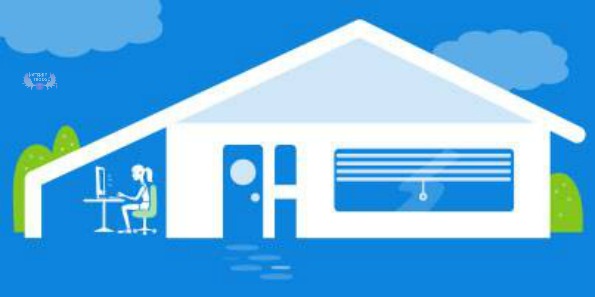 Shawn told you all about Freshbooks last July in this blog post. Back then they offered your first three clients free, but now they are offering you a free 30-day trial.
So if you don't feel like reading Shawn's description of Freshbooks, take a gander at mine. Freshbooks is the #1 (self-proclaimed?) cloud accounting solution designed for small business owners. This means you can track your time, use online payments, capture expenses and do other accounting activities all in the cloud while at your desk or on the go.
Basically, Freshbooks says it is "built for small businesses owners to get organized and get paid". That says it all. As a small business owner myself there is really three things I need - to get organized, to get paid and for more time, but I don't think Freshbooks can get me more time, although with such a simple system, they might save me time on the menial task of accounting.
While FreshBooks offers a free 30-day trial, when you go to the sign-up page it says you can use the free version forever. I'm not sure what the difference is between the free version, the paid version and the trail version, so you may have to try it out for yourself and let me know.
(Expiry: Unknown)