Wayspa Coupon Code: $50 Gift Cards for $39
20 August 2014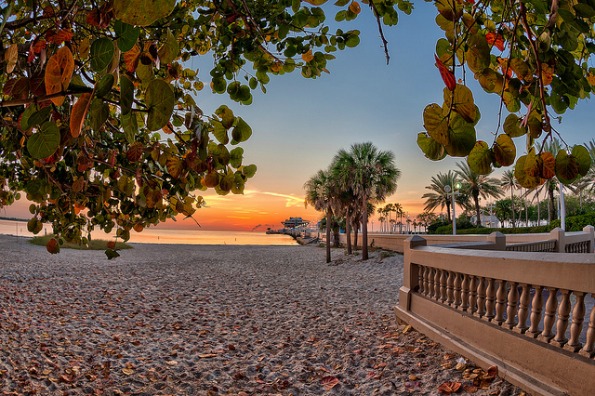 Wayspa is currently offering a $50 gift card for only $39 just in time to pamper yourself before heading back to school. Alternatively, you can save the card and pamper yourself when your children are finally back in school.
Click here to get your gift cards @ Wayspa.ca now
Coupon Code: 50B2S39
Discount: 22% off gift certificates
Expiry: Unknown
The discount should automatically apply when you click through the above link. However, I have included the coupon code associated with the link in case it does not apply so that you may apply it yourself.
You can buy multiple vouchers if you want and give them to the same person or different people. You can also just buy larger vouchers as well and they will all be discounted by 22%. I added a $100 voucher to my cart and it came down to $78. My husband has bought me two $50 gift certificates before, and I applied them to the same spa visit, no problem. These gift certificates are accepted at over 2000 spas across Canada and the United States. There are no fees for buying or using them and then can be instantly delivered by email so they make excellent last minute gifts.
The services you can get with the Wayspa card depends on what spa you use them at. Some spas only allow you to redeem the cards on spa services, and other places allow you to use it also on salon services. I plan to pick up a couple of vouchers for the next time I am heading down to Victoria. I have been planning to dye my hair for ages (an expensive process), and the discount on these Wayspa vouchers would help offset the cost. Wayspa vouchers never expire so you do not have to worry about using them up in an allotted time.
You may also use your Wayspa certificates in any city that has spas that accept them. I could use mine in Victoria, Seattle, or Vancouver - just to name three of my closest big cities.
Either print off the voucher or email it to the intended recipient as shipping will cost you an extra $7.99. That almost eliminates the savings of a $50 gift certificate if you choose to pay for shipping. Wayspa will email the voucher for you if it is a gift, which makes it simple to gift Wayspa vouchers long distance.
For this and any future Wayspa coupon codes, check out the forum.
Image credit: Matthew Paulson
More Back to school