iClipArt Coupon: Exclusive 10% Off All 1-Year Subscriptions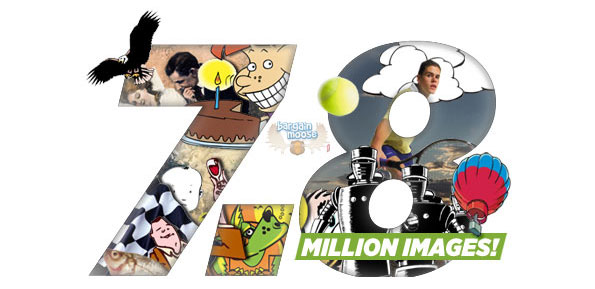 Google's image search is great and all but all those watermarks on stunning pictures are rather annoying, aren't they? With the Bargainmoose exclusive for iClipArt, you can not only save money on all 1-year subscriptions but also save on precious time spent looking for images.
Click here to get a 1-year subscription @ iClipArt.com
Coupon Code: MOOSE14
Discount: 10% off 1-year subscriptions
Expiry: 31st December 2014
I have to admit that with iClipArt, my initial thought was that this is a site solely dedicated to either graphic designers or on a smaller scale, bloggers or small-time website managers. After looking through their content however, I quickly came to the realization that these images could easily be used by just about everyone. Teachers, for instance, could use iClipArt's database of educational images to create picture cards and other material to support the material taught.
The possibilities are truly endless as their database includes over 7.8 million images divided into categories such as animals, backgrounds, buildings, cartoons, entertainments, icons, nature/ scenic, people, symbols and countless others.
The following 1-year subscriptions are available at iClipArt.com:
Regular Subscription: reg. $49.95/ with exclusive $44.96
Subscription Plus: reg. $79.95/ with exclusive $71.96
Professional Subscription: reg. $295/ with exclusive $265.50
Although all of the 1-year subscriptions include access to iClipArt's JPG, PNG and GIF formats, the plans vary with access to vector images, specific sizes, web graphic content, MOV files and other features.
As usual, we have also included this exclusive code into the Bargainmoose iClipArt coupon page for easy viewing.