ArcSoft: 25% Off Media Software & Apps With Coupon Code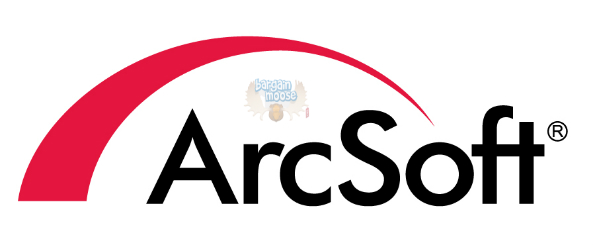 ArcSoft Canada has software for consumers, prosumers and professionals alike and with this coupon code you can get it all for 25% off!
Click here to shop for media software @ ArcSoft.com
Coupon Code: ArcMother
Discount: 25% off anything at ArcSoft
Expiry: 18th May 2013
I'm not artistic. Not visually at least. It's all I can do to put the BargainMoose watermark in the banner images I use on my posts. You put me in front of PhotoShop and I want to cry. There are other people, though, who are fantastic visual artists and can wield PhotoShop with ease. But how do you bridge the gap from blubbering lump on the floor in the photo manipulation aisle at the store to proud king sitting on a throne of perfectly Photoshopped images? Well, ArcSoft is a great place to start! They even have software for video!
if you're just a goober like me you can get apps like Perfect365 to do quick, simple touch-ups on photos you take. Want to print them off and put them in a card or album? Try Print Creations. Thinking you're ready to do more than quick fixes and scrap booking? Try PhotoStudio ($59.99 with coupon) for your photo editing needs or ShowBiz ($59.99 with coupon) if video is your thing. Now if you've jumped to the big leagues and are rocking PhotoShop like a wizard, how about you get the Portrait+ Plug-in ($74.99 with coupon)? Besides that most of these programs have FREE 15-day trials!
We've got more coupons from ArcSoft in our Coupon Forum.
There are a lot of great programs here and you can get them for 25% off! Check it out and let me know which category you fall under. Are you happy with printing out birthday cards or do you need to rock Portrait+ like a pro? Tell me in the comments below!