Clearlycontacts Codes: Up To 20% Off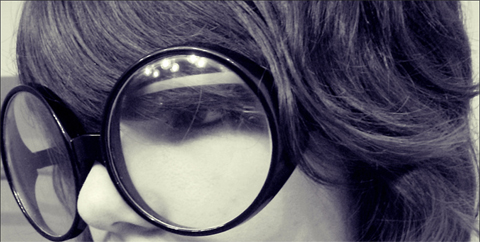 I've got some new Clearlycontacts coupon codes for the month of July 2010. You can get up to 20% discount there, depening on what you plan on purchasing.
Click here to use the Clearlycontacts codes online
Coupon Code: BMOOSEJULY
Discount: 10% off & free priority shipping on $49 spend
Coupon Code: BMOOSESPECS
Discount: 20% off any eyeglasses
As you can see, the 10% discount coupon code would apply to anything on the site, and the 20% discount is only if you are buying new glasses there.
I've bought my contacts from Clearlycontacts Canada a few times now, they have excellent prices and really good customer service.
Thanks for the big glasses picture Nicki!