September 14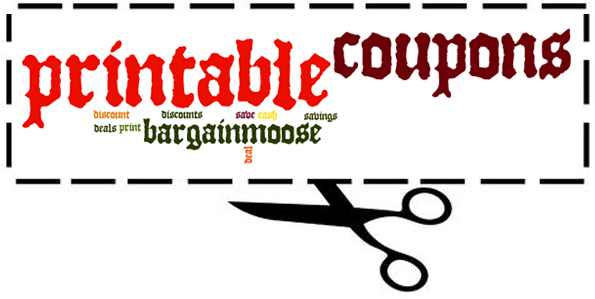 There are a lot of printable coupons this week over on our Bargainmoose coupon pages. If you are hitting the stores this week, print off these coupons first so that you have them handy for shopping.  Here's a rundown of some that have been shared for us to take advantage of:
There seems to be quite a few printables this week for clothing stores.  Make sure you stop by the Bargainmoose coupon forum before heading out to the grocery stores or mall this weekend.  That way you can print off coupons that you may need and have them handy to save money at the checkout.
I also noticed that a lot of the coupons are only valid for a short period of time this week so if you want to take advantage of those ones, make sure you are conscious of the expiry dates listed.