August 7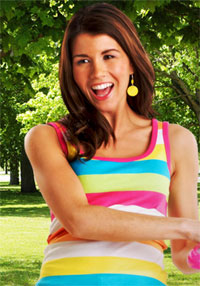 I've found a free coupon which gets you a 20% discount on your in-store regular priced purchases from Warehouse One Canada.
The free coupon expires on the 31st of August 2009. Might be good for a new pair of jeans!
If you use the Warehouse One coupon, hopefully you'll end up as happy as the girl in the picture from their website >>> !