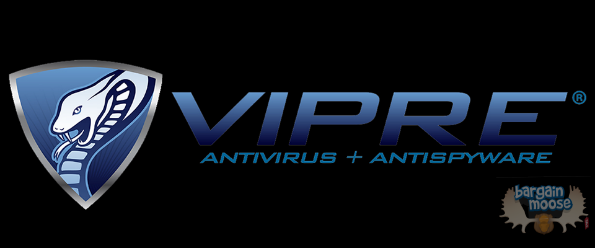 You don't boat without a lifejacket, you don't drive without a seatbelt. Don't compute without protection. VIPRE Canada provides that protection for less!
Click here to save 20% @ VIPREantivirus.com
Coupon Code: microsoft
Discount: 20% Off Anti-Virus or Internet Security
Expiry: Unknown
Everyone knows that they should have some sort of protection when they're on the internet but a shocking number of them do not have it or it is inadequate in some way. Usually it isn't updated or it doesn't protect everything that needs to be protected. VIPRE hsa you covered, though. If you only need anti-virus, they have it. If you need internet protection, their Internet Security Suite has you covered there. If you constantly let it expire, they have lifetime versions of both pieces of software. You never have to renew again!
Prices range from $39.99 for one year of Anti-Virus protection on one computer up to $99.99 for lifetime protection with their Internet Security suite. With the 20% off coupon code you can save anywhere from $8 to $20.
For more VIPRE coupons, take a look at our coupon forum.