July 17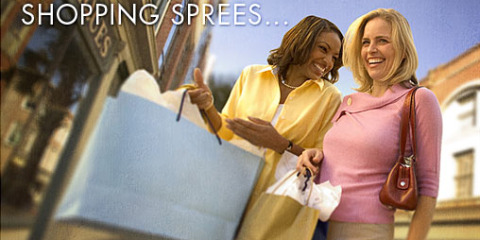 So I decided to compile a bunch of discount codes I didn't think quite worthy of their own posts, yet worthy of being mentioned incase anyone is shopping at these stores in the near future:
Free Shipping @ Urban-Planet.com with coupon code YUMMY. Expires: July 19 12 AM EST
15% off @ Bootlegger.com no coupon needed. Auto applied at checkout. Expires: July 18
$50 off $400 @ Jysk.ca with coupon code JULY50. Expires July 28. Free shipping till July 31.
30% off clearance @ Aeropostale.com with coupon code SMRCLEAR. Expires July 18
So I hope these aid you guys in your home shopping sprees!