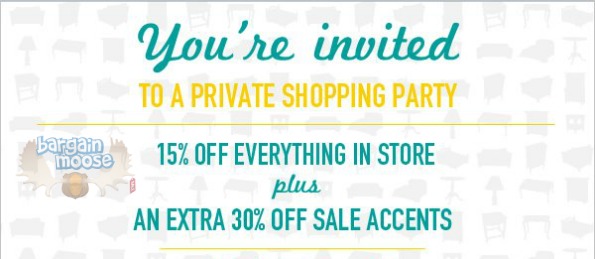 On 12th April, from 6 – 9 pm, Urban Barn is holding a customer appreciation sale. Print the invitation below and head to Urban Barn to save 15% off everything in store and an extra 30% off sale accents!
The invitation says that you should RSVP to your local Urban Barn store, I'm not sure why that would be necessary though. You could call your local store, or just take your chances and show up.
I love Urban Barn. I plan on picking up some sale accents at 30% off like this large Garcia Floor Mat for $98 (reg. $200) and a few of these Viva Felt Cushions for $14 (reg. $48).
Find this and any other Urban Barn coupons here!
Expires: 12th April, 2012