July 28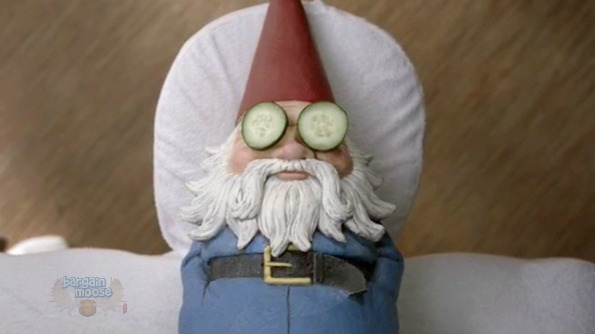 Enjoy traveling with Travelocity's summer hotel bonus! Get $40 off hotel bookings with a $300 minimum purchase.
Click here to book a hotel @ Travelocity.ca now
Coupon Code: SAVE40CA
Discount: $40 off $300
Expiry: 31st August 2013
A $300 minimum is really peanuts when it comes to hotels. Spend a few nights away, and you easily will spend that on a decent hotel room. I was checking out three star hotels in Seattle and I could get a room for just over $100 a night. So, if I book for only three nights I am already hitting that $300 minimum, so that extra $40 off comes in very handy.
Have you ever used the Top Secret Hotel feature? That is how I found my three star hotel for $104 a night in Seattle. It tells you the approximate area your hotel is in, but the actual address and name of the hotel you don't find out until after you book. Kind of weird, but exciting.
For this and any future (or other) Travelocity.ca coupon codes always check out the forum!