January 21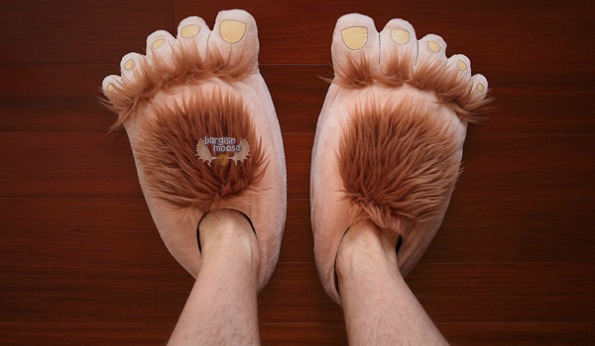 Think Geek has a very sweet coupon out right now that will get you 50% off every second item you buy. Basically, buy one item, get one 50% off.
Click here to shop @ Thinkgeek.com now
Coupon Code: SMASHIT
Discount: BOGO 50% off
Expiry: 23rd January 2014
So, choose two things in the entire store and pay full price for one and half for the other, on anything you want! Think Geek is such a cool store with great ideas for gifts, for collectors and just for people who like unique stuff.
How would you like R2-D2 to charge your phone in your car for you? Buy him for $49.99. Then, head home to your dancing light show fountain speakers, which are also $49.99, but you'll get them for only $25.
Minecraft is all the rage right now with the under-teenage set, and I think I saw about 50 kids wearing pixelated boxes on their head on Halloween night, even though it was raining and they stunk. This Minecraft creeper backpack is nicer than a box on the head and $59.99. And when your other kids screams that you never buy him anything, shove this light-up moon clock in his face. Don't tell him you only paid $20, was $39.99 for it though.
Shipping depends on what you get and because they ship from the U.S., you may have to pay duties on top. All prices are also in U.S. dollars.
Check for this and more Think Geek coupons in our forum.