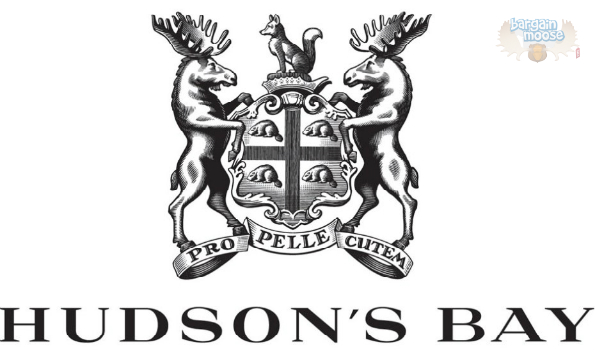 Save up to 20% with this printable coupon from The Bay!
First off, we're a bit late on this coupon (sorry!) so it expires tomorrow! It's a great deal, though, so I thought I'd put it up here anyway.
Like I said, it's a 10% – 20% savings depending on what you buy. Here are the conditions:
Save 10% on cosmetics and fragrance
Save 15% on other regular priced and clearance items
Save 20% on other regular priced and clearance items when you use a Hudson's Bay MasterCard or Hudson's Bay Credit Card
There isn't a huge amount else to say about this sale. It's just a great deal. I think it's great timing, actually. The stores aren't crazy for Christmas shopping just yet, but the end of September is close enough to Christmas that you can start shopping for the holiday without the weird feeling of shopping way out of season.
Maybe I'm the only one who feels that way actually. I always feel weird shopping out of season. If I'm in a store in July and I see something that I know someone will love for Christmas it kind of weirds me out. It just doesn't feel natural. Though, I usually try to start around beginning-mid October, and to some people that is way too early, so maybe it's just a matter of personal taste.
When do you start Christmas shopping? Is shopping for the holidays in the August heat just wrong? Let me know in the comments below.
For more great savings, keep an eye on our The Bay Coupon Codes page!
(Expires: 22nd September 2013)