December 12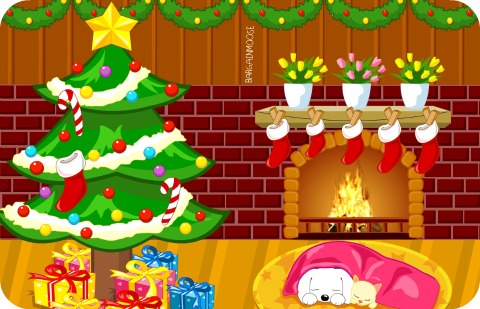 This coupon from The Bay gives you the chance to get an extra 15% off on top of an already up to 65% off discount on the following two christmas trees, both of which have been discounted to $69.99:
Christmas Street 7ft deluxe full unlit tree (Reg. $149.99)
Christmas Street Pre-lit 7ft 914 tip count green lit pine tree (Reg. $199.99)
So with the extra 15% off you would be paying $59.50 for a 7ft Christmas Tree! Wow!
I am shocked by such a deal, I know that Christmas trees can cost a fortune, so to get such a sweet deal on one before Christmas is great! I have always wondered whether people prefer the pre-lit trees or the unlit model. The pre-lit would reduce the amount of decorating you would need to do and the need to make sure you had lights in all the right places. However, the unlit looks more authentically like a 'regular tree' within the pine needles all over the floor.
Coupon expires December 16, 2010.
What is your Christmas tree this year Moosers?