March 25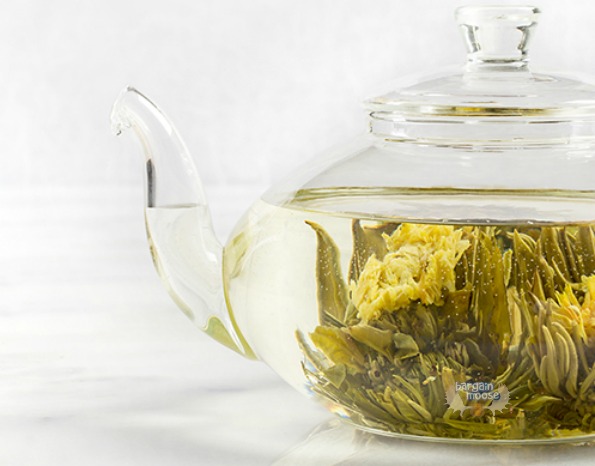 Spend $45, use your exclusive promo code and enjoy $10 off your purchase at Teavana. You'll also get free shipping, but you know all this because you already subscribe to the weekly MooseLetter, and we told you about this deal yesterday!
Click here to shop @ Teavana.com now
Coupon code: BARGAINMOOSE10
Discount: $10 off $45 & free shipping
Expiry: 25th March 2014
As I said above, if you had subscribed to our weekly newsletter, you would have read about this promo code for tea and tea supplies at Teavana yesterday, because today is the last day it is valid. This is a really great coupon as you'll save $10 on a minimum spend of $45, which is really not that much.
I love tea and I love Oprah Winfrey and I see that she is creating a special tea for Teavana. She almost seems to know all the good things to read, watch and now drink!
You could get the stainless steel insulated tumbler, so you can take your hot or cold tea wherever you go and not worry about it spilling. I go to playgroup every week and we are told no hot drinks, but I'm sure in something as secure as this, you could actually enjoy your tea while the kids play – $27.95. Add two types of tea, like this white ayurvedic chai tea and this wonderberry chocolate truffle oolong tea, both only $10.98. Instead of spending $51.94, you'll spend $41.94.
Normally, you'd get free shipping on orders over $50, but with our coupon, you'll only need to spend the $45.
Check for more Teavana coupons in the forum.