November 11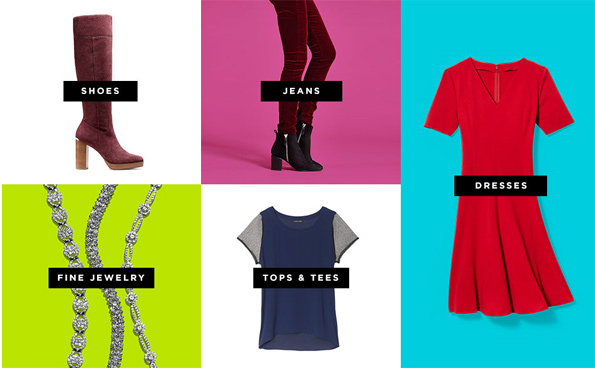 Today is Remembrance Day in Canada, also known as Veteran's Day in the US. We're subscribed to quite a few newsletters from US stores, as we keep our eyes out for deals there too. I've noticed quite a few coming through in the last few days specifically for Veterans Day, so I thought I'd do a bit of a showcase of a few big stores with big deals to share – specifically Target, Macy's and Bloomingdales. And I also stumbled on a coupon code which stacks ON TOP OF current offers at ALL three stores to reduce your duties to ZERO!!
Shop @ Target | Shop @ Macy's | Shop @ Bloomingdale's
Promo code: DUTYFREE
Discount: No duties
Expires: Unknown
Shipping features: For Canadian orders, all these stores use Borderfree as a shipping agent – meaning that all taxes, duties and customs fees will be shown and charged to you at checkout. You'll be able to see exactly how much you are going to pay for your order when checking out. With the coupon code combos below, there is the potential for some great bargains here!

Target.com