September 2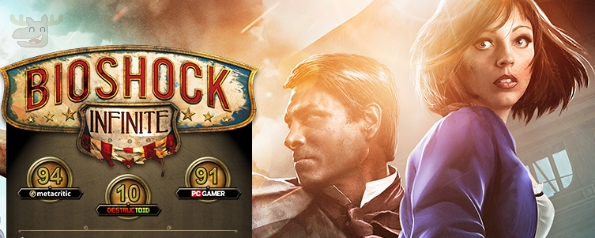 I ran across an adult gaming deal that I just cannot resist sharing with you! Greenman Gaming is offering Bioshock Infinite for just $1 when you vote in the Golden Joystick Awards. Anyone can vote, so anyone can take advantage of this sweet gaming deal.
The process is simple:
Vote
Redeem your game for $1
Play the game
Earn your $1 back!
That is right; you can actually earn back the $1 you pay for the game by playing the game. In the end, your copy of Bioshock Infinite will be free. If you were to purchase Bioshock Infinite at Steam, it would cost you $32.99. Greenman Gaming currently has the same game on sale for $20. Read the rest of this entry »