September 3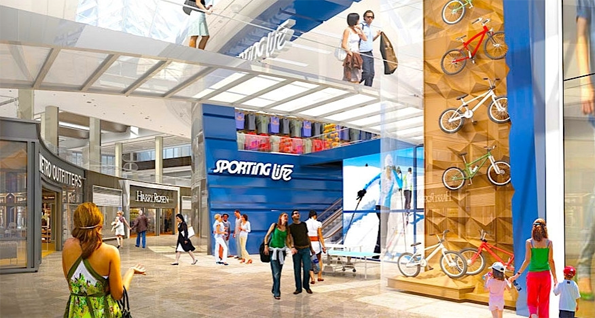 A kindly Mooser emailed us late last night with details of a sale which is currently happening online at Sporting Life Canada. It's the final summer clearance sale, in which they are advertising up to 70% off some top brands. On top of that, there is a plethora of other promotions which could make this an ideal time to have a browse and buy some deals.
The Mooser (thanks priceshopper!) who emailed in had this to say:
I just bought two pairs of shoes and a shirt. The shoes were originally $159.99 & $79.99, and on sale for $59.99 & $49.99. However the BOGO sale automatically applied itself & the second pair of shoes came to $25. The t-shirt originally $40 was on sale for $19.99 and because my order was over $99 shipping was free, so I saved the $10 shipping charge.
You got some great bargains there! Let's have a look at some sale items to see what we can see. Read the rest of this entry »