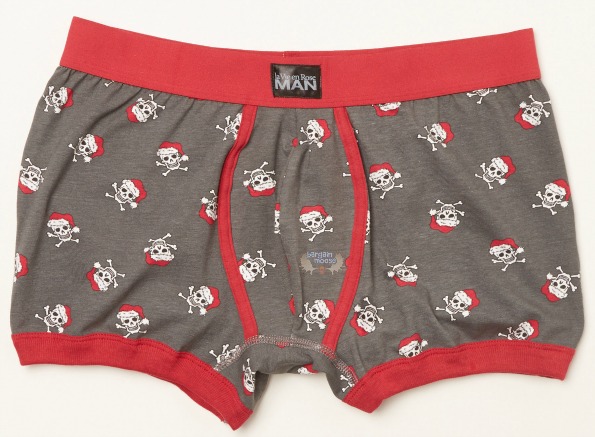 Get 40% off regular priced items at La Vie en Rose for three days with promo code for their V.I.P. event.
Click here to shop @ Lavieenrose.com now
Coupon Code: VIEIP40
Discount: 40% off
Expiry: 17th November 2013
La Vie en Rose has many sales already going on, but I found that using the coupon was probably the most beneficial. For example, they have a buy one, get the second for 50% off sale going on, but really, that only gives you at most 25% off each item. With the coupon, you'll get 40% each item. I tried and hoped that I could get 40% off the first and then 50% off the second, but didn't work. This is still good.
Lingerie and sleepwear make the perfect gift ideas for your wife or other woman in your life. Underwear makes the best gift for the man in your life, because if he is anything like mine, he doesn't buy his own. They need to have it bought for them or they will wear ratty, tatty skivvies and that isn't nice.
You'll get free shipping when you spend over $75.
Before you shop at La Vie en Rose, you should always check for coupons in the forum.