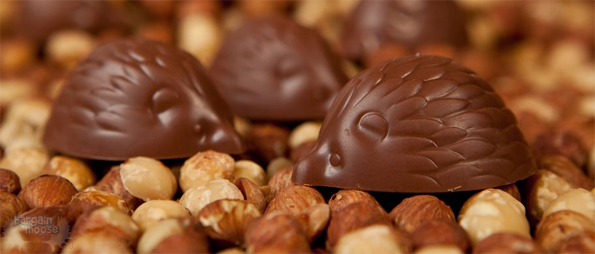 Just in time for Mother's Day Gifts next month (Sunday, 13th May 2012), Purdys has released a great coupon code for totally free shipping, with no minimum spend at all!
Click here to use the Purdys coupon code online
Coupon Code: freeship22
Discount: Free shipping, no minimum
Expires: Unknown
I tested the coupon on a pack of hedgehog chocolates which were only $10.95, and shipping was $9.95 – discounted to zero. As the expiry date on this coupon code is unknown to us, if you're considering making an order, please make it sooner rather than later.
I am writing this post and I have not yet had my breakfast. My tummy is rumbling, looking at all the images of these lovely choccies floating across my screen! What are your favourite chocolates on there?
I like the sound of the pineapple creams, I've never tried those.
Thanks to Nicole for sharing this Purdys coupon code on our new pages!