October 23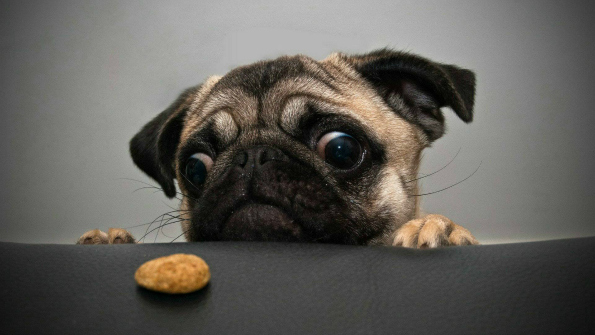 Everyone I know with pets ends up shopping at Petsmart Canada for toys, treats, accessories, food, litter, and more for their pet. Personally, I have bought a couple dozen fish, one hamster, one hedgehog, and a ton of accessories over the years. This weekend, Petsmart Canada has released a TWO sweet coupon codes for you to save. Receive $5 off $30, $10 off $50, $15 off $75, or $25 off $100 orders online (with in-store pickup). I think there is a glitch as I can STACK the coupon codes together for HUGE savings!
Click here to shop @ Petsmart Canada now
Coupon Code: SAVE25OCTOBER
Discount: $10 off $50, $15 off $75, or $25 off $100
Expiry: 25th October 2015
Coupon Code: OCT3DAY
Discount: $5 off $30, $10 off $50, $15 off $75
Expiry: 26th October 2015
I am posting both coupons because one gives you the $5 off $30 whereas the other gives you $25 off $100 and then both cover the middle. Also, they appear to be stacking together so you can combine discounts (until this error is fixed). This makes it not only a good deal but a really HOT DEAL!