March 25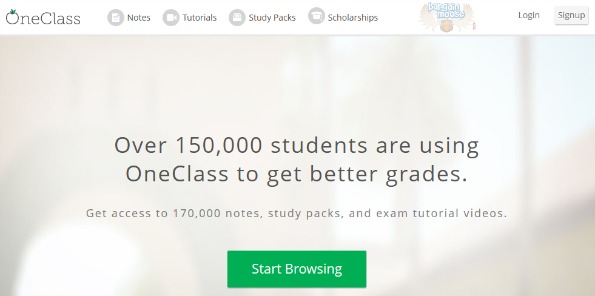 OneClass is offering 50% off one month of unlimited access to notes. Regularly $30 you can get one month for $15.
Click here to subscribe to OneClass now
Coupon Code: HALFOFF
Discount: $15 off one month
Expiry: unknown
You can take advantage of this offer just in time for finals and get an entire month of unlimited notes for only $15. The regular monthly cost of $30 I assume (but I could be wrong) will be billed per month so make sure to cancel before your next billing cycle if you do not want to continue with the program.
As I mentioned in a previous post about this company: don't just restrict yourself to notes from your home university. A lot of universities teach very similar courses, so if you can't find what you are looking for local, try looking at a different university. This is especially valid on introductory courses like English, French, Spanish, Psychology, and more where universities offer very close to the same classes. I'm not sure this would help with upper level classes that tend to be tailored to the professor's knowledge.
For this and any future One Class coupon codes be sure to check the forum.