October 29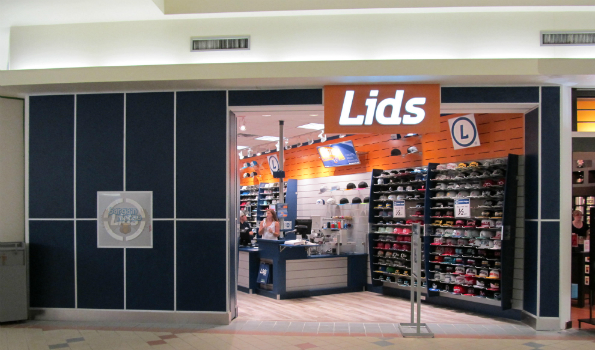 Cover your head like a boss with 40% off at Lids! They're having a flash sale today, offering 40% off at certain times – 10am to 1pm EDT and 9pm to midnight EDT.
 Click here to shop @ Lids.ca now!
Coupon Code: FLASH40
Discount: 40% off
Expiry: 29th October 2013

As I write this, the coupon code isn't active, but I wanted to let you know about the deal. If you're interested, check back at the appropriate times and bag your discounted merchandise.
Despite the, as it turns out, misleading name, you can cover all kinds of stuff with the gear from Lids. Cover your money with a wallet. Cover your eyes with Sunglasses. Cover your iPhone with iPhone Cases. There is a lot of cool stuff available here but they are primarily a hat store. I think they are best known for their caps but they also have a whole bunch of toques and other winter head gear available. There are some women's headwraps and even a knit beret available for the fancy frou-frou among us. They have brand name gear and of course you can get the logo from just about any sports team imaginable emblazoned on this gear.
Every time a deal from Lids comes across my screen I want to pick up a hat. I'm just not a hat guy anymore. Not even a toque guy. I don't even know if I could pull off a 1980's headband. But as I look around my workplace there is almost a majority of guys wearing hats so my inability to wear a hat certainly isn't a common thing.