August 21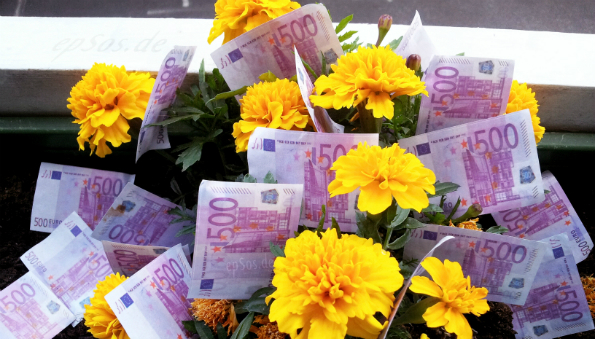 Need flowers? Don't just pick up some grocery store junk, get them hand delivered to their doorstep with FloraQueen using our exclusive coupon.
Click here to shop @ FloraQueen.com now
Coupon Code: MOOSE_FQ12
Discount: 10% off
Expiry: 21st Sept 2013
Okay, I'm kind of being a jerk about the grocery store thing. The florists are my local Super Store are actually quite talented and the flowers are pretty nice. If you're in the same area as the person you want to send flowers to, you'd probably be better served by going somewhere local to get your flowers. If you need to send them away, though, FloraQueen is a good choice and the 10% discount doesn't hurt. When I first popped onto the site, I noticed everything was in Euro which immediately turned me off of the site until I realized they have very decent prices, and their shipping rate in Canada isn't bad.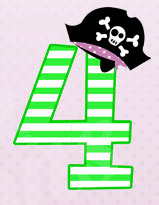 I picked out an already discounted arrangement of Lilies called Extravagance. Once you're in there you can choose from three different sizes of arrangements, and the price goes up accordingly. The shipping was only 7 Euro, which is about $10 Canadian. They have tons of different arrangements with every kind of flower, too. Lily, rose, orchid, whatever you want. You can even search by color. If you know the person likes pink or yellow or whatever other color, you can find the right mix. The person you're buying for isn't into flowers? Maybe they are a real manly-man who would laugh at the pretty pink posies. Well, you can get plants. I don't know a guy in the world who wouldn't dig a Dragon Tree. If you want a better deal on top of the 10% we're giving you, you can check out their Special Offers section for some good savings like 25% off the Pink Smile arrangement.
For more deals on hand delivered flowers, Check out BargainMoose's Floraqueen Coupon Code page. Mackenzie Crook
(Image Credit: epSos .de)